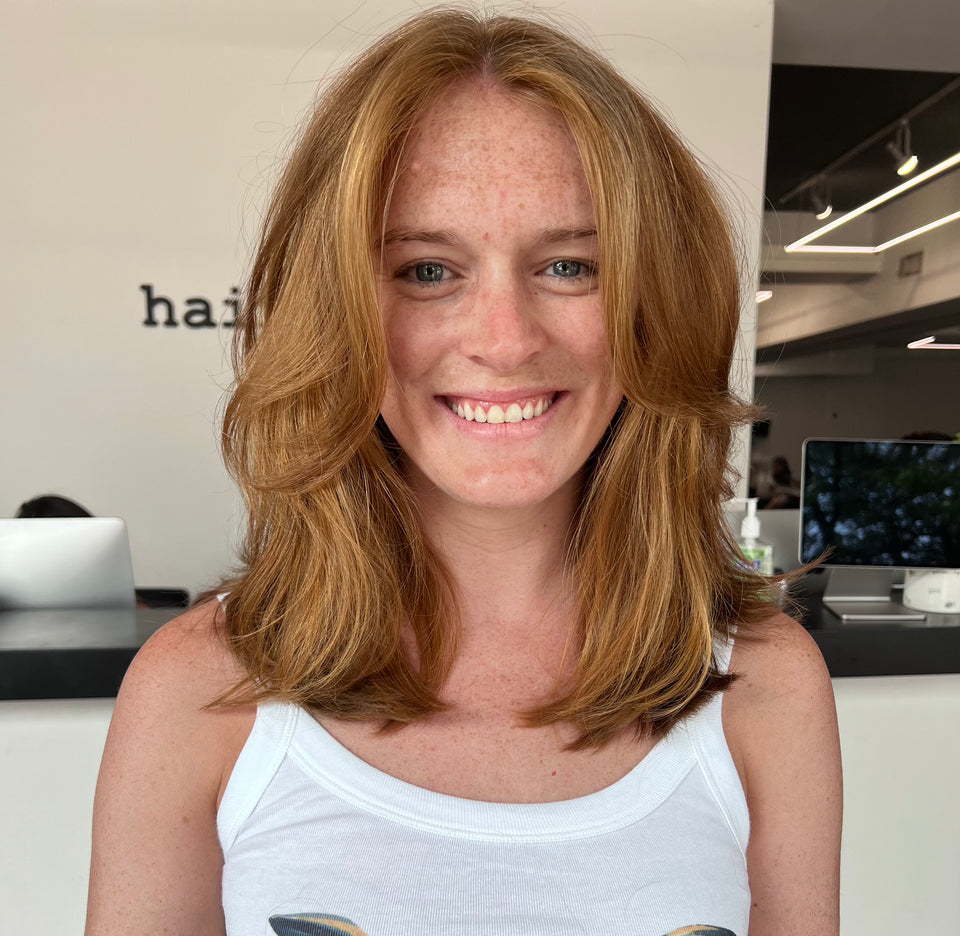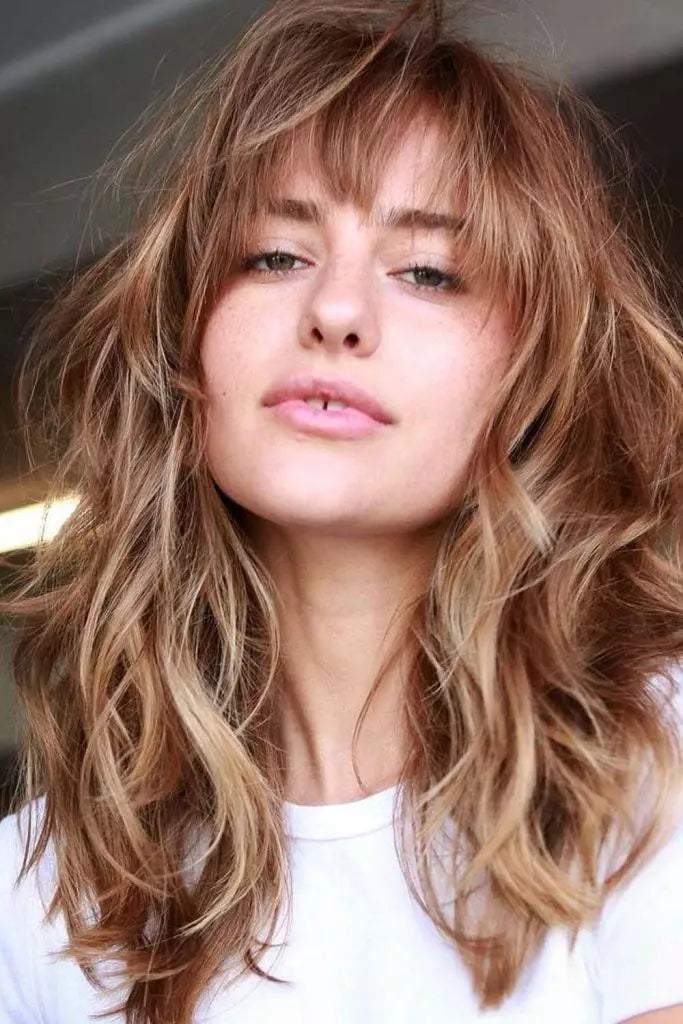 The Salted Shag (10/1/23)
---
We are committed to being real, relevant and relatable and focused on developing skills for the real hairdresser who wants to be efficient with their time. 
Sunday, October 1, 2023
10AM TO 4PM
Hairstories Babylon
17 West Main Street Babylon, NY
LIVE DEMO

Join us for this hands-on class as we showcase our signature techniques for Andrea's Salted Shag. A functional and relaxed long to medium style that can be customized based from subtle to adventurous for the client that wants a lot out of their haircut but doesn't want to put a lot of effort into styling. Gain the skills and confidence to reproduce her internally layered haircut by using her proprietary cutting modular system that never fails is easily replicated on your own salon clients in minutes. She will showcase the techniques versatility which gives you the ability to create subtle daring layers. Our intimate class sizes will give everyone ample time to engage with our stylists, practice, ask questions, and receive feedback. 
HANDS ON

After Andrea demonstrates her Salted Shag haircut on a two live models and breaks down the entire process we will break for lunch and set you up with your very own mannequin to put what you've learned into practice. She will walk you through her easy to follow modular approach to mapping your sections and she will explain how each element contributes to your overall result. Andrea will help you master her soft yet blunt layering process, help you avoid common pitfalls and get you confident to bring your new skills back behind the chair. She will teach you her exclusive dry cutting techniques to unlock the ability to completely detail every haircut. She will teach you how finish your models a few different ways, showcasing her natural air drying technique which will completely elevate your service. Completing this class offers you a new way to use the tools you already have and is totally customizable to create the modern and effortless looks your clients are asking for.   
AFTER CLASS COACHING

After completing this course you will have access to our exclusive members only community where you can access our coaches for continued support and feedback.   
| | |
| --- | --- |
| 10:00 AM  | INTRODUCTION |
| 10:30 AM | LIVE DEMO THE SALTED SHAG SUBTLE |
| 11:15 AM | LIVE DEMO THE SALTED SHAG ADVENTUROUS |
| 12:00 AM | QUESTIONS ON DEMO |
| 12:30 PM  | LUNCH BREAK/MANNEQUIN SETUP |
| 1:00 PM  | STEP BY STEP HANDS ON  |
| 3:30 PM  | REVIEW AND RECAP |
CLASS DETAILS
LUNCH WILL BE SERVED

LIVE MODEL PROVIDED

SWAG BAG INCLUDES:
HAIRSTORIES SUMMERY SALT STYLING SPRAY 8oz
HAIRSTORIES INTRO LEAVE-IN 8oz
HAIRSTORIES LOVE STORY DRY TEXTURE SPRAY

Requirements for Hands-on: Must have some cutting hair