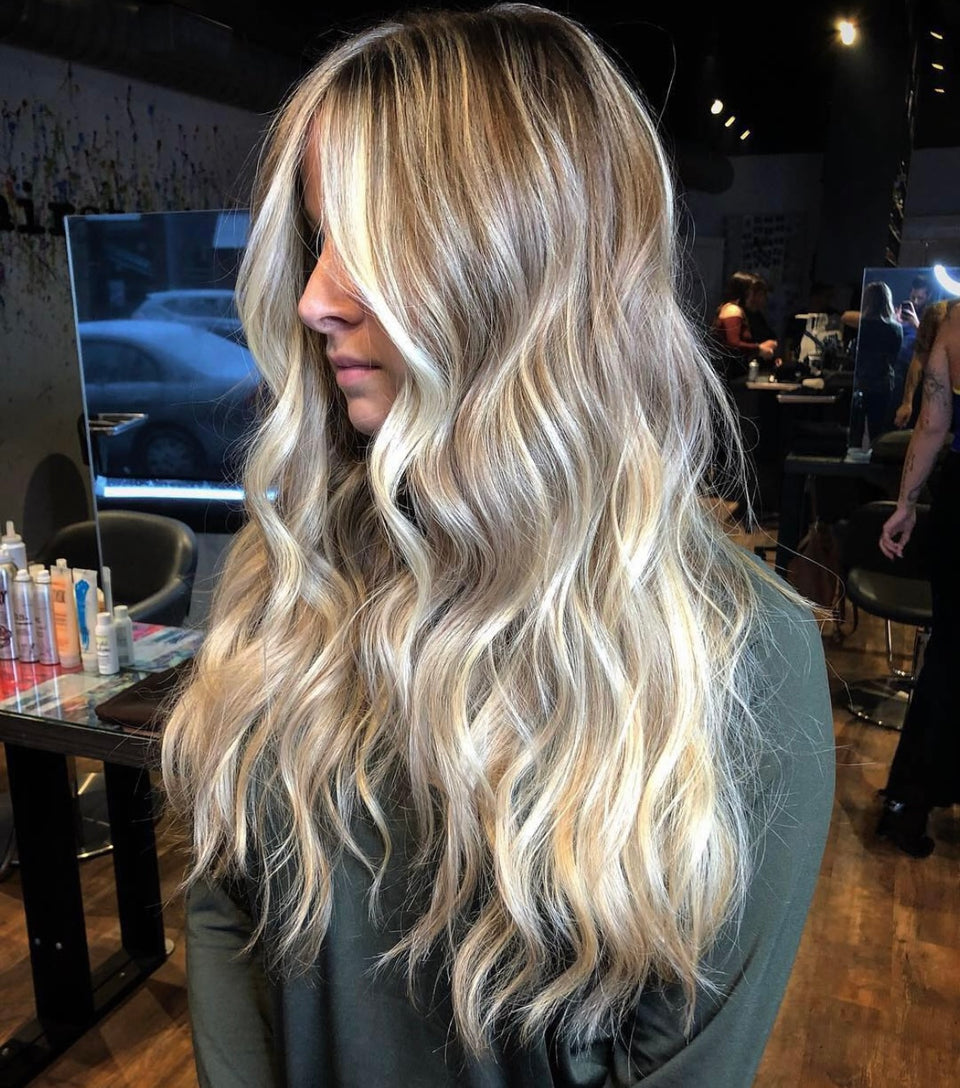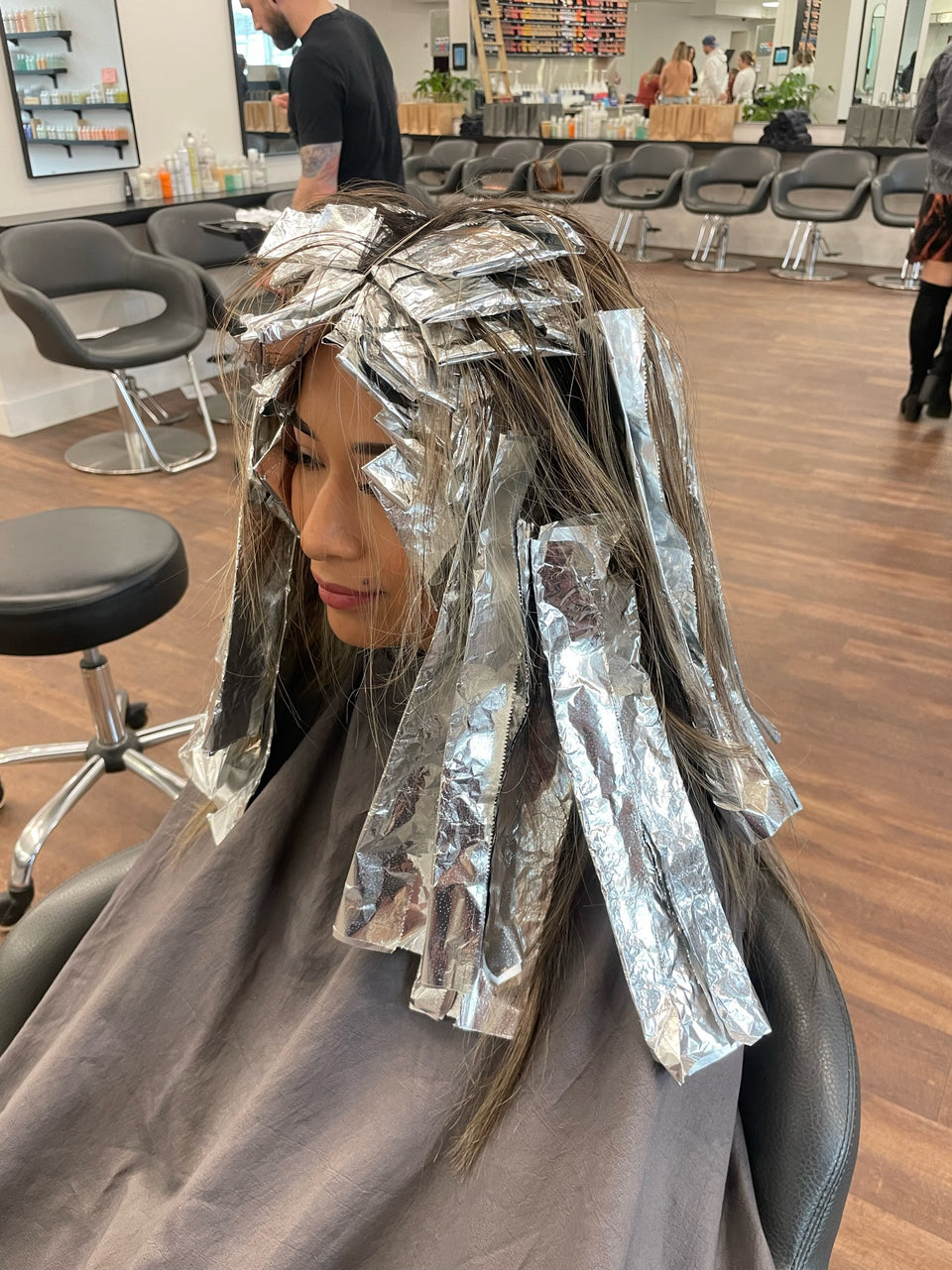 The Holy Grail (10/23/23)
---
We are committed to being real, relevant and relatable and focused on developing skills for the real hairdresser who wants to be efficient with their time. 
Monday, October 23, 2023
10AM TO 4PM
Hairstories Babylon
17 West Main Street Babylon, NY
LIVE DEMO
Join us for this  hands-on class as we showcase an exclusive placement technique that has been at the core of every dimensional foil service we've ever done. Literally the "Holy Grail" of dimensional hair color. Tommy will demonstrate his pivoting technique to take the guesswork out of placement. Gain the skills and confidence to reproduce those popular lived-in dimensional looks with a step by step demonstration. Our focus will be on the face frame and getting your comfortable with details that set our color apart. Our intimate class sizes will give everyone ample time to engage with our stylists, practice, ask questions, and receive feedback.
HANDS ON

After Tommy demonstrates his "Holy Grail" pivoting placement on a live model and breaks down the entire process we will break for lunch and set you up with your very own live model to put what you've learned into practice. We will demonstrate how to place foils around the face frame, detail hairlines, incorporate tipping for added pops and toning and glazing. This easy to follow, never fail system to dimensional foiling will get you confident in predicting how your placement will affect the final look. Tommy will break down his proprietary pivoting method into its key technical components for you to learn and understand step-by-step. Completing this class offers you an unmatched level of confidence in foiling around the face frame that will help you tackle even the most complicated color jobs.  
As with all of our classes we are focused on developing skills for the real hairdresser who wants to become efficient with their time and create beautiful wearable hair. Our motto is to simplify everything and keep it all real, relevant and relatable. 
AFTER CLASS COACHING

After completing this course you will have access to our exclusive members only community where you can access our coaches for continued support and feedback.   
| | |
| --- | --- |
| 10:00 AM  | INTRODUCTION |
| 10:30 AM | LIVE DEMO PIVOTING FOIL PLACEMENT  |
| 11:30 AM | QUESTIONS ON DEMO |
| 12:00 PM  | LUNCH BREAK/MODELS ARRIVE |
| 12:30 PM  | HANDS ON LIVE MODELS START |
| 3:30 PM  | REVIEW AND RECAP |
CLASS DETAILS
LUNCH WILL BE SERVED

LIVE MODEL PROVIDED

Requirements for Hands-on: Must have some experience foiling hair.